I'm
Chris DePaola
IT Consultant, System Administrator, IT Support Specialist, Jr. System Administrator
About Me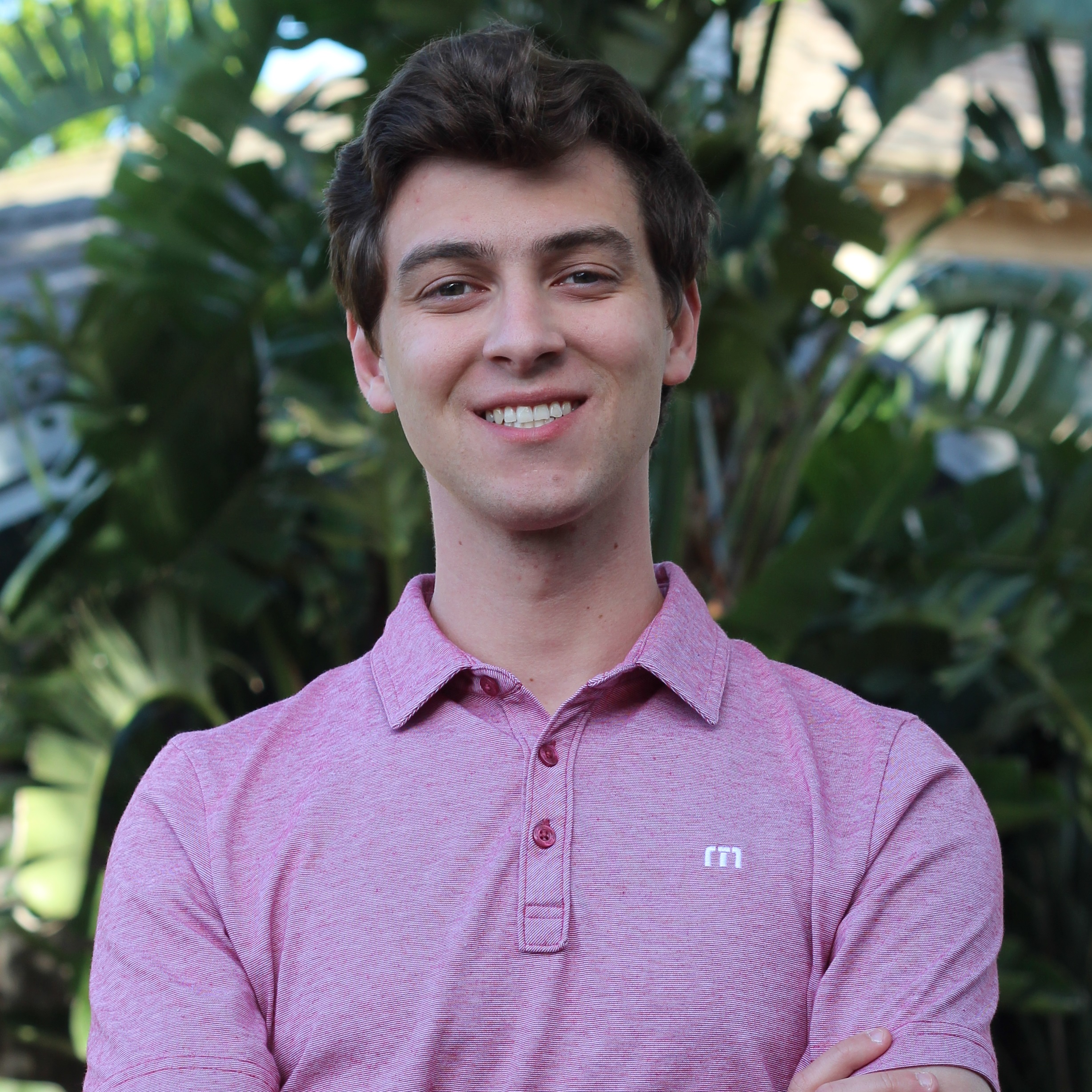 Hello!
I am currently working on my MBA part-time while also working full-time at Ocean Media Inc. as a Jr. System Administrator. I also hold an active CompTIA Security + certificate.
Hire Me
Education
Jan-2020 to In Progress
MBA, IT Management
Southern New Hampshire University
Online
Jan-2019 to Dec-2020
B.A. Business Information Systems
California State University, Fullerton
Fullerton, CA
Aug-2016 to Dec-2018
Junior College
Fullerton College
Fullerton, CA
Active from Jun 27, 2021 to June 27, 2024
CompTIA Security+ ce
CompTIA
Verification Code: LW8RZSJFRC4QQRGJ
Experience
May-2022 to Present
Ocean Media Inc.
Huntington Beach, CA
Jr. System Administrator
Mar-2021 to May-2022
Doorway Home Loans
Santa Ana, CA
System Administrator
Handled most of the tasks within the IT department ranging from helpdesk to server set up to create a better and more secure IT system for the company. Some activities include creating Veeam backups, helping end-users with software and hardware, creating and building out servers on failover clusters, and monitoring and managing software products such as Office 365 and Mimecast.
Jul-2016 to OCT-2021
LA Container
Yorba Linda, CA
IT Support Specialist
I was a person that wore many hats at this company as I was cross-trained in many spots. Still, my primary position was to be an IT Support Specialist. I was primarily doing this unless permitted to help do other tasks such as help running the injection mold machines and helping repair electrical issues. I handled most of the IT department functions using some outsourced support when needed.